Facing global competition for talent and leadership in science, technology, engineering, and mathematics research and education1, the U.S. must expand its innovation capacity by leveraging the resources, creativity, and ingenuity that exists across all geographic regions of the country.
Through a bold, new U.S. National Science Foundation initiative, the Regional Innovation Engines, or NSF Engines,  program catalyzes and fosters innovation ecosystems across the U.S. to: 
Advance critical technologies
Address national and societal challenges
Foster partnerships across industry, academia, government, nonprofits, civil society, and communities of practice
Promote and stimulate economic growth and job creation
Spur regional innovation and talent
The NSF Engines program uniquely harnesses the nation's science and technology research and development enterprise and regional-level resources. NSF Engines can catalyze robust partnerships rooted in scientific and technological innovation to positively impact the economy within a geographic region, address societal challenges, and advance national competitiveness.
Collectively, the Engines have three core functions:
Use-inspired research
and development
Translation of innovation
results to society
Workforce development to grow and sustain regional innovation
The NSF Engines program provides up to 10 years of funding to establish each Engine, with up to an additional two years of development funding even before the official launch of an Engine. Each NSF Engine can receive up to $160 million to support the development of diverse regional coalitions to engage in use-inspired research and development, translation of innovation to society, and workforce development — with the goal of growing and sustaining regional innovation ecosystems throughout the U.S.
A unique program to grow and sustain regional innovation:
Robust partnerships
Deep collaborations across a wide range of partners, including industry, academia, government, nonprofits, civil society and communities of practice.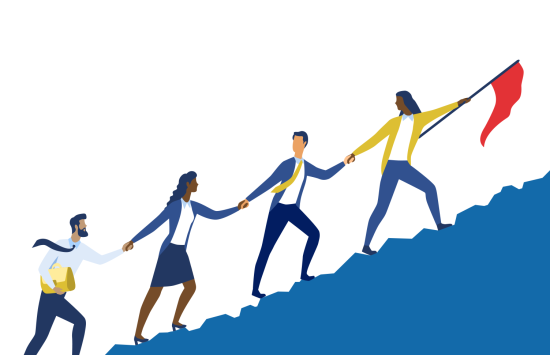 Accountable leadership
Strong, CEO-led organization with accountability to a governance board, regional stakeholders and NSF.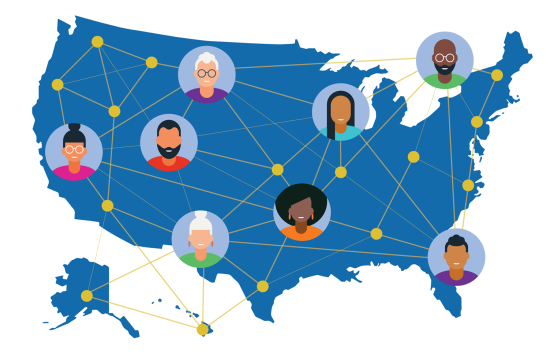 Regional economic impact
Co-design and co-creation of R&D and translation activities with direct impact on the end users in the Engine's region of service.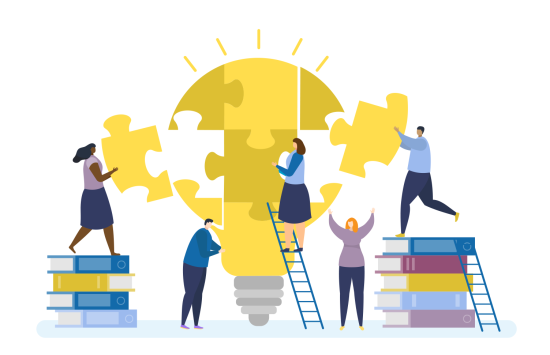 Culture of innovation
A nimble organization that engages in use-inspired R&D that adapts to changing societal and economic needs.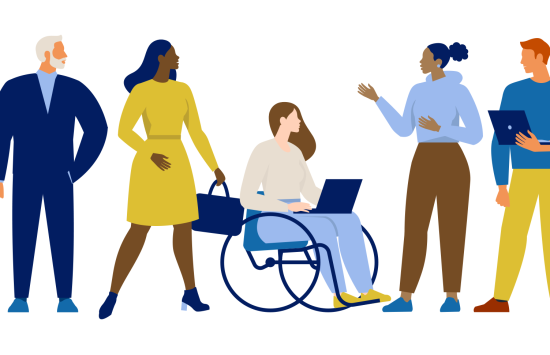 Inclusion at all levels
Diversity, equity, inclusion, and accessibility, or DEIA, are intentionally and meaningfully embedded at all levels in leadership, R&D, and workforce development activities.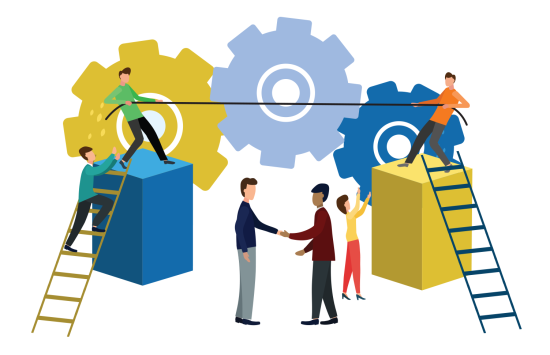 Comprehensive workforce development
Workforce development initiatives to train and educate technicians, researchers, practitioners, and entrepreneurs to meet regional workforce needs.
---
Additional program information
Launched by the NSF Directorate for Technology, Innovation and Partnerships, or TIP, the NSF Engines program offers a unique opportunity to spur economic growth in regions that have not fully participated in the technology boom of the past few decades.
Each Engine includes partners from industry, academia, government, nonprofits, civil society, and communities of practice. These partners collectively and collaboratively create and design the Engine, with the goal of stimulating the creation of technology-driven products and solutions to serve the region's and nation's needs. In addition, the Engine provides economic growth through talent and workforce development as well as implements operations and processes centered around a culture of innovation and diversity, equity, inclusion, and accessibility.
Over the coming decade, NSF envisions fostering multiple flourishing regional innovation ecosystems across the country.
Program goals
The overarching goals for the NSF Engines program are:
Increase the level of commercial investment in R&D activities across all the full geography of innovation.
Develop global leaders in use-inspired research in topic areas of national importance.
Embed a culture of innovation and inclusion within participating organizations.