About NSF EPSCoR
About NSF EPSCoR
Mission
NSF's EPSCoR program enhances research competitiveness of targeted jurisdictions (states, territories, and a commonwealth) by strengthening STEM capacity and capability through a diverse portfolio of investments from talent development to local infrastructure.  Learn more about NSF's Broadening Participation portfolio at the BP Home Page.
Vision
EPSCoR envisions its jurisdictions as recognized contributors to the national and global STEM research enterprise.  
Goals
Catalyze research capability across and among jurisdictions;
Establish STEM professional development pathways;
Broaden participation of diverse groups/institutions in STEM;
Effect engagement in STEM at national and global levels; and
Impact jurisdictional economic development.
Impacts and Outcomes
NSF EPSCoR has impacted researchers across the nation.  In the past 5 years alone, RII awards have accomplished the following:
EPSCoR-supported outreach engaged over 6,800 faculty in academic institutions, more than 18,000 K-12 teachers, and over 309,000 K-12 students.

486 underrepresented minority graduate and undergraduate students involved in EPSCoR projects attained their degrees.

EPSCoR jurisdictions have received 64 new patents and leveraged over $1.4 billion in new awards.
Learn more about our impact on our EPSCoR Impacts and Outcomes webpage.
EPSCoR Jurisdiction Websites
---
Each EPSCoR jurisdiction (state, territory, or commonwealth) pursues its objectives using programs tailored to the most relevant needs of their community.  Learn more about each jurisdiction below.
Credit: NSF
More about EPSCoR
More about EPSCoR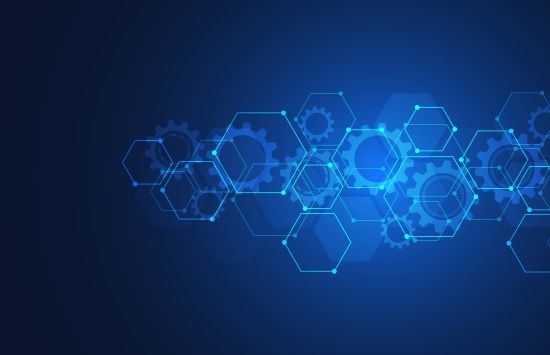 Investment Strategies
Investment Strategies
Learn about the three major investment strategies to achieve the goal of improving the R&D competitiveness of researchers and institutions within EPSCoR jurisdictions.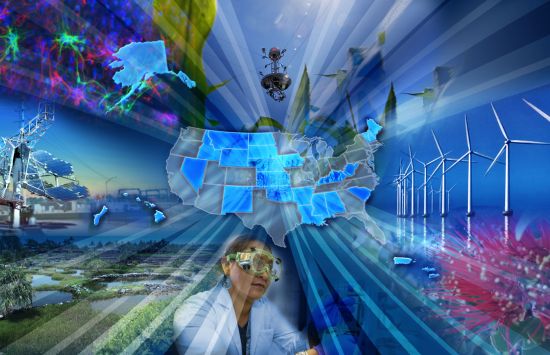 Criteria for Eligibility
Criteria for Eligibility
Find out more about who is eligible for EPSCoR funding.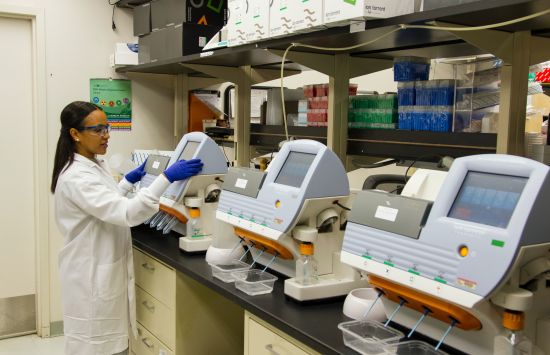 EPSCoR Impacts and Outcomes
EPSCoR Impacts and Outcomes
Since 1979, NSF EPSCoR has served its community through investment across the STEM enterprise.