---
Subscribe
Join the NSF EPSCoR mailing list here. 
About NSF EPSCoR
The U.S. National Science Foundation's EPSCoR program pursues a mission to enhance the research competitiveness of targeted jurisdictions (state, territory or commonwealth) by strengthening science, technology, engineering and mathematics (STEM) capacity and capability through a diverse portfolio of investments from talent development to local infrastructure.  The EPSCoR program envisions its jurisdictions as recognized contributors to the national and global STEM research enterprise. The program seeks to:
Catalyze the development of research capabilities and the creation of new knowledge that expands jurisdictions' contributions to scientific discovery, innovation, learning, and knowledge-based prosperity

Establish sustainable STEM education, training, and professional development pathways that advance jurisdiction-identified research areas and workforce development

Broaden direct participation of diverse individuals, institutions, and organizations in the project's science and engineering research and education initiatives

Effect sustainable engagement of project participants and partners, the jurisdiction, the national research community, and the general public through data-sharing, communication, outreach, and dissemination

Impact research, education, and economic development beyond the project at academic, government, and private sector levels.
EPSCoR is part of NSF's Broadening Participation portfolio.
Want to know more? Read about it in NSF's Science Matters blog post, "NSF 101: Geographic diversity through EPSCoR."
Impacts and outcomes
NSF EPSCoR has impacted researchers across the nation.  In the past five years alone, the program's RII awards have accomplished the following:
EPSCoR-supported outreach engaged over 6,800 faculty in academic institutions, more than 18,000 K-12 teachers and over 309,000 K-12 students.

486 underrepresented minority graduate and undergraduate students involved in EPSCoR projects attained their degrees.

EPSCoR jurisdictions have received 64 new patents and leveraged over $1.4 billion in new awards.
Learn more about EPSCoR's impact on the Impacts and Outcomes webpage.
Read the latest featured research news
Atom-thin walls could smash size, memory barriers in next-gen devices.
EPSCoR Nebraska's Dr. Evgeny Tsymbal and an international team have demonstrated how to construct, control and explain nanoscopic walls that could yield multiple technological benefits. A newly discovered nanomaterial feature could help electronic circuits adopt benefits of human memory. 
Read the full story here. 
EPSCoR Research Fellows Informational Webinar
Credit: National Science Foundation
Featured highlight
NSF Hosts EPSCoR Workshop on Quantum Computing, Information, Science, and Engineering
NSF EPSCoR seeks to expand opportunities for diverse faculty, staff, and student populations through a geographic approach focused on strengthening research capabilities and competitiveness. The Committee on Equal Opportunities in Science and Engineering (CEOSE) established a subcommittee to conduct a visioning activity for the future of NSF EPSCoR. The subcommittee recently completed its report. A summary handout was developed to provide an overview of the report and the eight recommendations to inform the future of NSF EPSCoR. See additional videos and learn more about the Future of EPSCoR here. 
Envisioning the future of NSF EPSCoR video
Credit: National Science Foundation
EPSCoR jurisdiction websites
---
Each EPSCoR jurisdiction (state, territory or commonwealth) tailors its programs to the needs of its community.  Learn more about each jurisdiction below.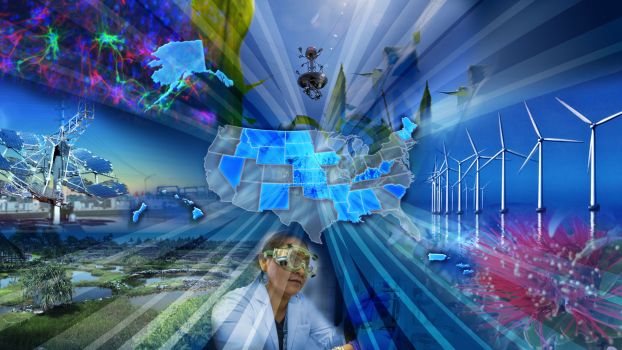 Credit: NSF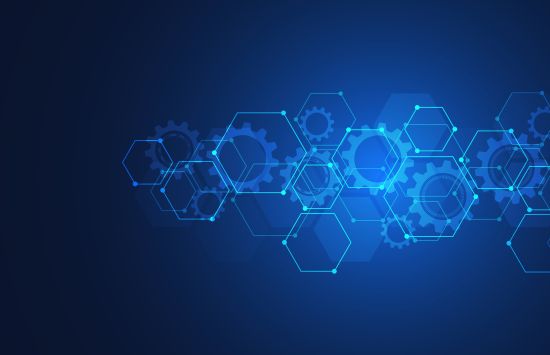 Investment strategies
Learn about EPSCoR's three major investment strategies to improve the R&D competitiveness of researchers and institutions within EPSCoR jurisdictions.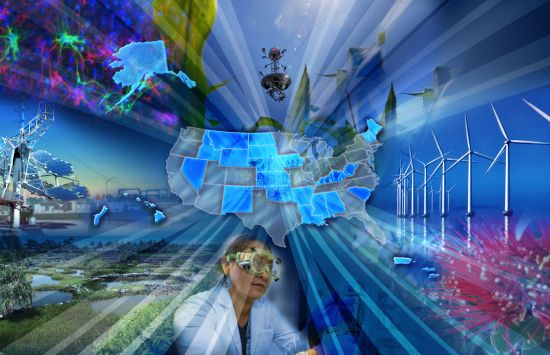 Criteria for eligibility
Find out more about who is eligible for EPSCoR funding.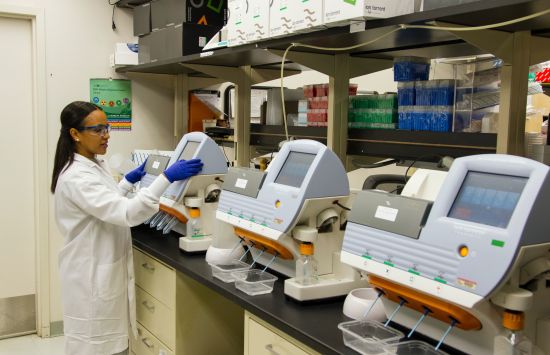 EPSCoR impacts and outcomes
Since 1979, NSF EPSCoR has served its community through investment across the STEM enterprise.