---
Principal investigators from emerging and developing research institutions — including R2, R3, and primarily undergraduate institutions and community colleges — often lack the support to help develop meritorious ideas, contact federal program staff, keep updated on federal funding priorities, and assist in the pragmatics of grant submission and award management. This puts talented PIs at these institutions at a disadvantage and prevents the nation from benefiting from numerous impactful scientific advances and the advancement of STEM talent. 
There are many individuals across the nation with specialized skills and knowledge to build grant-writing capacity at emerging research institutions. They are usually not principal investigators on grants. Instead, they are often staff — almost exclusively employed at the nation's R1 institutions — with the know-how to help investigators develop competitive ideas and ensure that progress is made on funded projects. Empowering these individuals to play a role in building research capacity at emerging and developing research institutions will bridge gaps and broaden participation within existing networks of research service professionals across the nation.
---
NSF 23-037: Dear colleague letter: GRANTED conferences and workshops
Through this DCL, NSF invites requests to fund conferences, symposia, and workshops (hereafter referred to as conferences) centered around one or more of the three primary themes of GRANTED: enhancing practices and processes within the research enterprise, strengthening the research enterprise workforce, and partnering with national and regional professional societies to translate effective practices into diverse institutional and organizational contexts. The proposed conferences should bring together a diverse array of stakeholders with the goal to convene, build, and energize communities to help shape future GRANTED funding opportunities and be better prepared to submit ambitious proposals in response to those calls. Proposals that focus on enhancing research support infrastructure at emerging research institutions are strongly encouraged.
---
Growing Research Access for Nationally Transformative Equity and Diversity (GRANTED) DCL
Credit: National Science Foundation
---
GRANTED office hour are suspended until further notice. Upcoming events will be posted to this page soon.
Benefits across the nation's research enterprise
---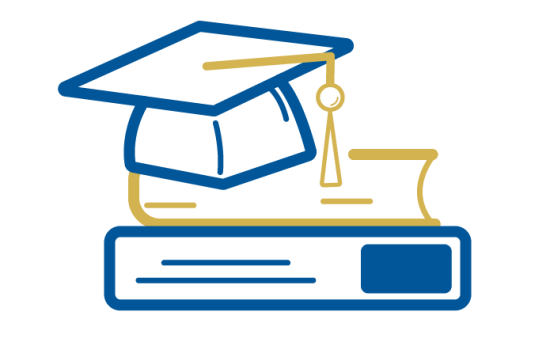 Developing faculty and researcher talent
GRANTED will deliver the knowledge and services needed to train individuals (assistant professors, postdoctoral researchers, graduate students and undergraduates) in basic research and program idea development, grant writing and proposal development, grant/award management, research team development and cultivation, and collaboration and partnership development.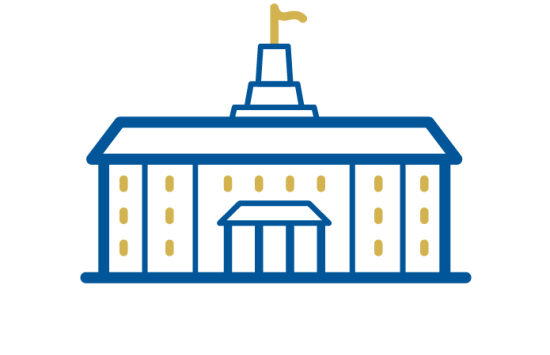 Strengthening research service infrastructure
GRANTED will bring ideas to emerging and developing research institutions to assist in organizing their research service infrastructure, develop research strategy and priorities, cultivate a research culture to maximize recruitment and retention of faculty and students, develop public-private partnerships, nurture institutional support of broader impacts practices, and implement effective research practices integrated with high teaching demands.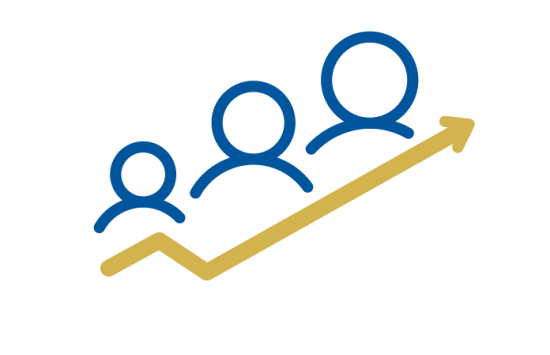 Building collective understanding
The collective knowledge gained through GRANTED activities, including its listening sessions, workshops and PI meetings, will build NSF's collective understanding of the opportunities and challenges within emerging and developing research universities — enabling the agency to better serve these institutions and their investigators and students through new approaches and programs.