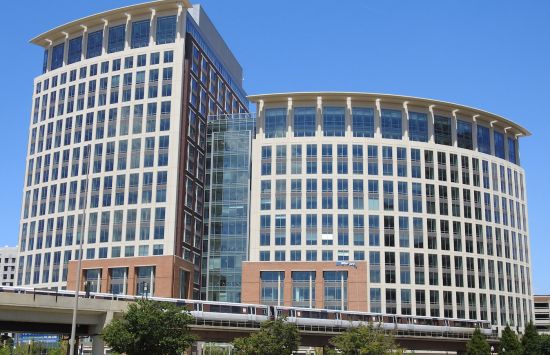 NSF Careers
Build a career that has a lasting impact. One that helps change the world. A career that you'll be proud of for the rest of your life.
NSF by the Numbers
The NSF by the Numbers dashboard represents NSF's investment in improving the delivery and openness of information to the public.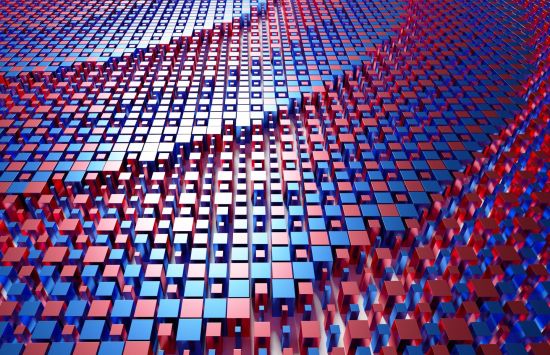 NSF Email Subscriptions
Stay up to date on the latest news, funding opportunities, events and more from the U.S. National Science Foundation.
Beta Updates
We're building NSF's new website in small, iterative pieces. This effort has just begun, so there may not be much to see right now. As we revise content in the coming weeks and months, we will move it from nsf.gov to beta.nsf.gov. While this is NSF's "beta" site, the content is real.